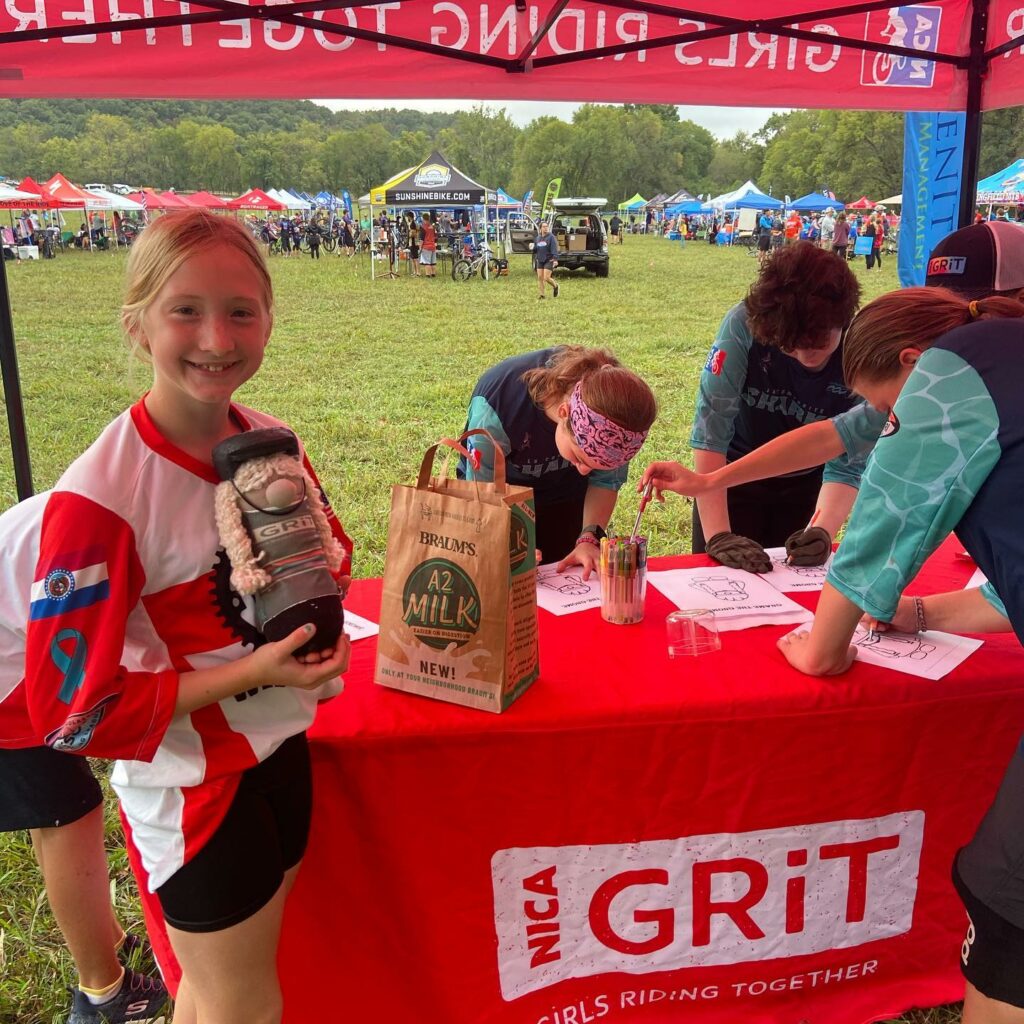 Girls Riding Together (aka GRiT) is a community of fabulous female-identifying mountain bikers passionate about #moregirlsonbikes
Reach out to GRiT coordinator Amanda Lappe for more information: Email HERE
Stay up to date on activities and events by liking the GRiT page!
---
2022 GRiT Events:
More details HERE
---
2021 GRiT Ambassadors:
These young ladies were nominated by coaching or league staff for their leadership, attitude, and motivation. We think their own words speak louder than we ever could about the need for #moregirlsonbikes.